Registration for New Families
New families should use the steps below to register for services with Beyond the BASICS at Bridges Public Charter School. Returning families that would like to re-enroll in our services should email beyondthebasics@basicsaba.com for the re-enrollment link.
Click 'Register Now' on the right to complete the online registration form in our software system KinderLime. You must pay the $75 registration fee to complete this first step.

After the registration fee is paid you will receive an email from Kinderlime to set up your online account. Here you will need to add your payment information and enroll in automatic billing, add authorized pickup information, and each child's photo.
Once the online registration profile is completed, Beyond the Basics will send a Supplemental Registration Packet via DocuSign. This will include mandatory OSSE forms, the Parent Handbook, and the Health Information Consent form (gives us permission to get your health and dental forms from Bridges). Please note: Health, Immunization, and Dental forms must be current with an exam date within the last one year.
Once the completed Supplemental Registration Packet has been signed and we have received your child's up-to-date health, immunization, and dental forms, we will send a confirmation email. This will indicate your completed enrollment and your child will be registered for the requested services and dates.
To apply, visit the Child Care Services Division offices are located at 1207 Taylor St NW Phone# (202) 704-2345 with walkins Monday, Tuesday, and Wednesday from 7:30a- 3:30p and 4001 S Capitol St SW Phone# (202) 645-4525 with walk-ins available from 8:15a- 3:30p. We are listed under our base company name BASICS ABA Therapy, LLC. Be prepared to show documentation to verify employment/income, training/schooling, relationship and residence. Documents should be original and current within 30 days of application. Additional contract required. Co-payments may apply. Click to see our Voucher Information sheet.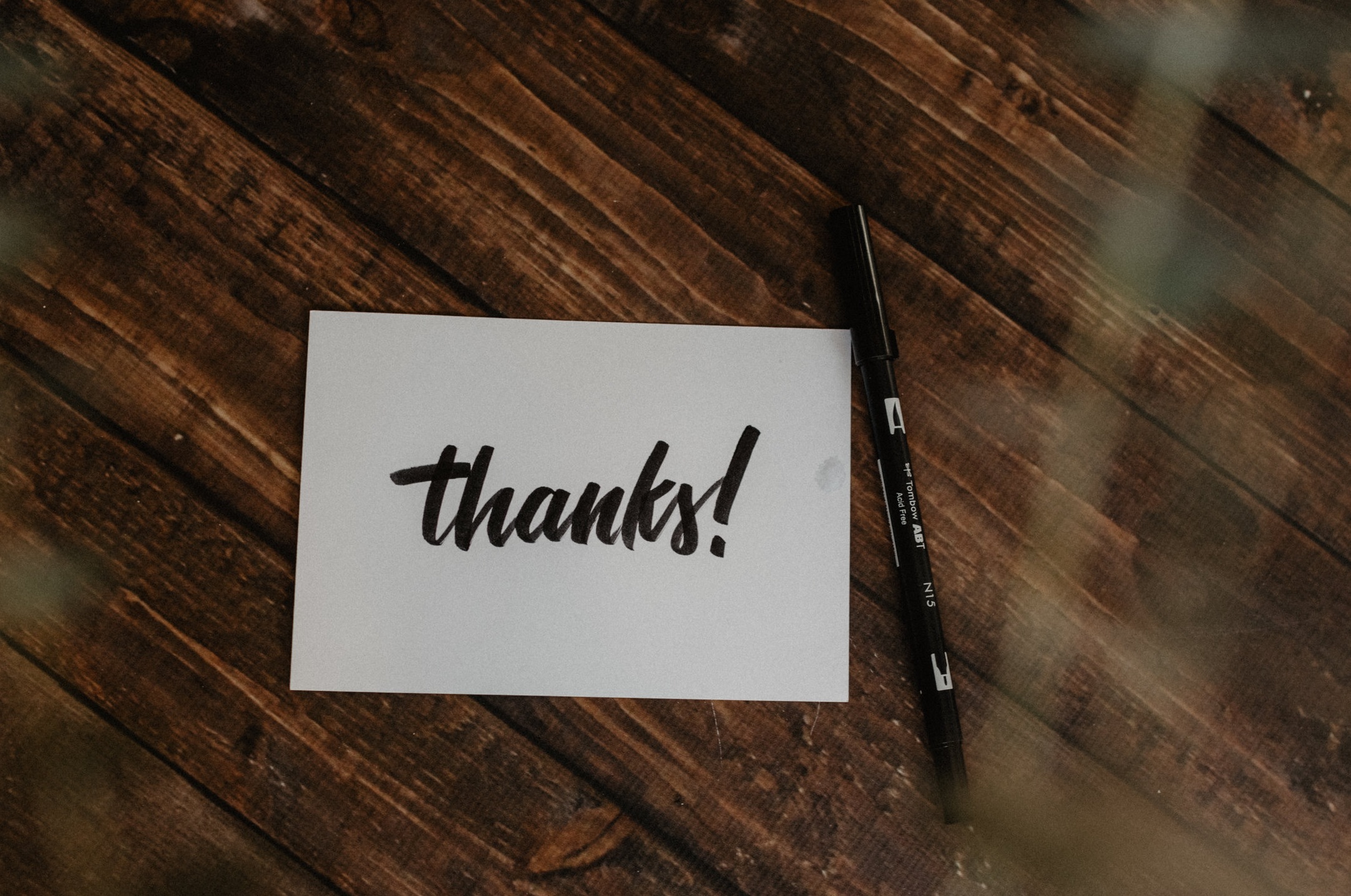 We are excited to be working with your family!
Please use the contact link at the bottom of the page for any questions or begin our registration process below.